Rain was tapping softly on the window panes, as the bride, Sally, donned the Chinese traditional dress and a pair of Jimmy Choo red heels. Red dates tea in delicate porcelain cups, golden bracelets, roses in the hair. The rain did not dampen the mood of Sally's family and friends; if anything, it matched very well with the sense of elegance and romance in the room, as they joyously prepared for the ceremonies later.
As a photographer, I endeavor to document every precious detail on the wedding day, be it the weather or interactions among people, in order to convey a mood or a story. I was particularly impressed by the close, loving bond Sally shares with her family and friends. The moment when Sally's mother stood at the front door with tears in her eyes, gazing longingly at her daughter's back as she was led gently into the limousine by the groom – hearts were touched, the shutter was pressed.
Almost as if in synchrony with the mounting excitement of the couple as they arrived at the Béthanie Chapel, the bright sun finally emerged in the afternoon. Basked in the golden glorious light, the chapel was filled with family members and friends who came to dedicate their deepest and warmest blessings to the couple.
I see it as an acquired skill to be able to quietly and precisely capture the wedding day from the viewpoint of a photographer, without acting like an intruder or disrupting the natural flow of such a sacred occasion. To be part of the group and feel as they feel, but with my camera.
No matter how beautiful or grand a wedding ceremony is, it will come to a close at the end of the day. But it also signals the beginning of a new chapter of life for the couple, who shall continue their bonds with every member present, creating more moments to be treasured and captured.
Thank you Bride and Breakfast HK for featuring: A Delightful Wedding with Hints of Pink at Béthanie Chapel
Photographer: Patrick Photography / Reception Venue: Béthanie Chapel and Sir YK Pao Studio / Banquet Venue: Island Shangri-la Ballroom / Gown: Vera Wang / Heels: Jimmy Choo / Makeup and Hair: Euthy Wong from Makeup Fever / Bridal Bouquet: Miracle Flower Shop / Chapel Decoration and Floral Arrangement: JF Floral Couture / Banquet Decoration and Floral Arrangement: Evollove / Cake: Sift / Harpist: Kilby Li / Liveband: Me2 Production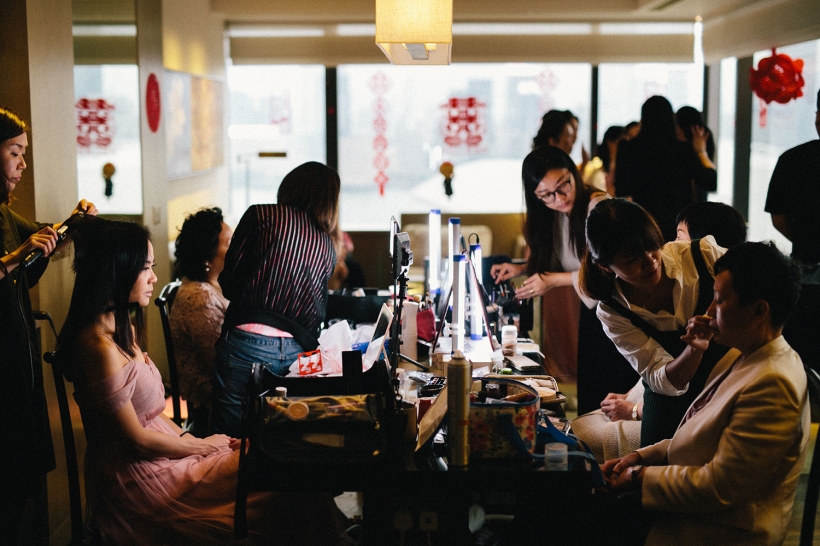 +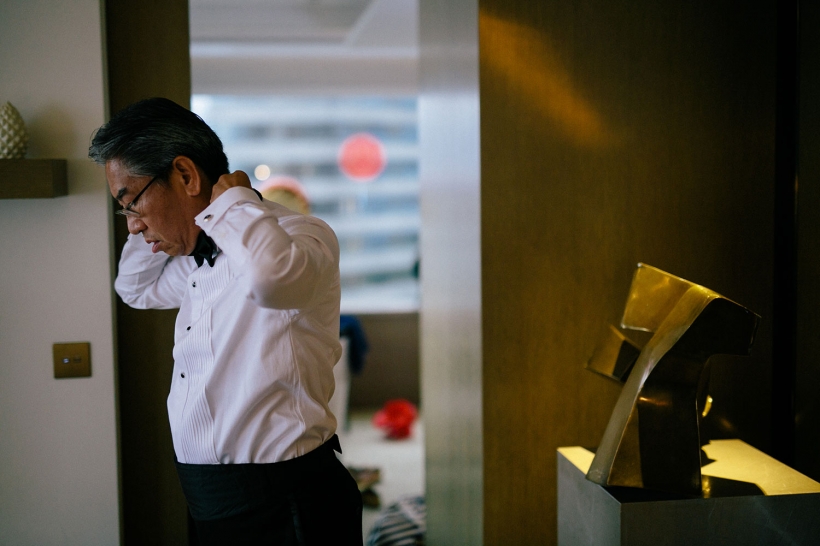 +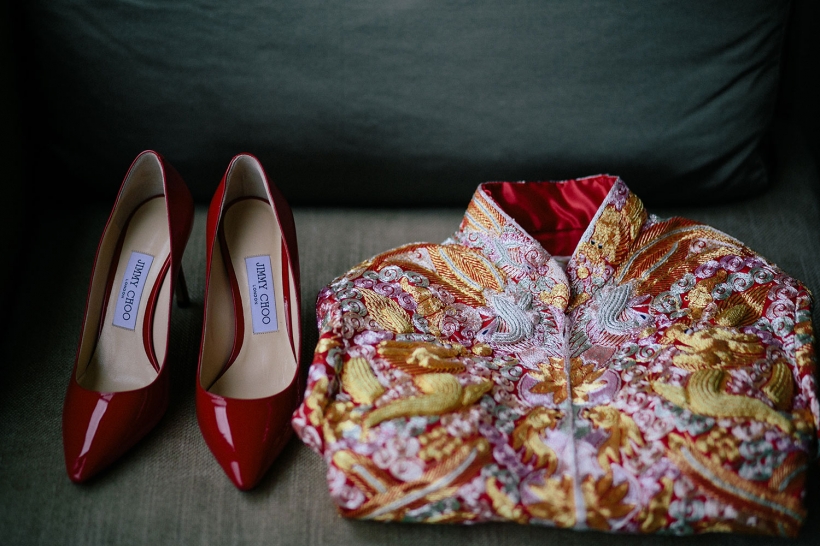 +


+


+


+


+


+


+


+


+


+


+


+


+


+


+


+


+


+


+


+


+


+


+


+


+


+


+


+


+


+


+


+


+


+


+


+


+


+


+


+


+


+


+


+


+


+


+


+


+


+


+


+


+


+


+


+


+


+


+


+


+


+


+


+


+


+


+


+


+


+


+


+