My experience with Phoebe and Rocky confirms my belief that only when a photographer is able to immerse himself/herself in the ceremonies without any artificial meddling, would the best story naturally unfolds itself in the photo album.
Be it a tiny gesture like the couple holding hands, a loving gaze into each other's eyes between mother and daughter, the bridesmaids adjusting the red flower in the bride's elaborate hairdo, a whisper into the bride's ear by the groom; these are the moments I like to capture with my camera the most. They can tell a lot about the interactions among family members and friends, and the intimate relationship of the couple. I was especially touched when Phoebe's mother knelt down to put on the shoes for Phoebe, reminiscent of one of the earliest childhood memories every daughter shares with her mother.
Phoebe and Rocky's wedding was held in the Peninsula Hong Kong, which is a hotel I always love to visit. The classical architecture and ambience of the hotel match perfectly with the refined elegance of their banquet for the closest few.
Wedding ceremonies need not be unduly extravagant with many guests. As long as a wedding is attended and witnessed by loved ones, it is already a perfect one like that of Phoebe and Rocky, to be remembered and cherished forever in photos.
Thank you Bride & Breakfast HK for featuring: A Grey and Red Themed Wedding at the Peninsula
Venue: The Peninsula Hong Kong / Brides' Gown: Amire the Bridal Closet (wedding gown), Koon Nam Wah (Chinese Dress) / Makeup: Joman Wedding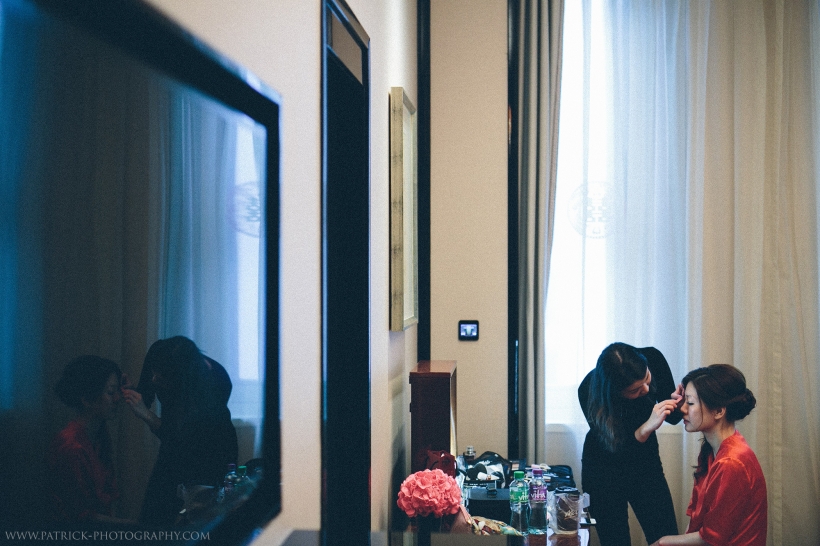 +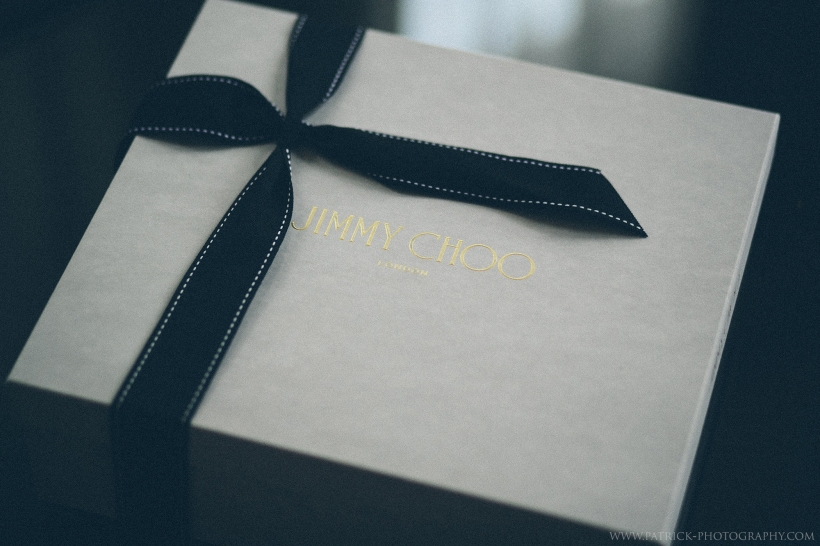 +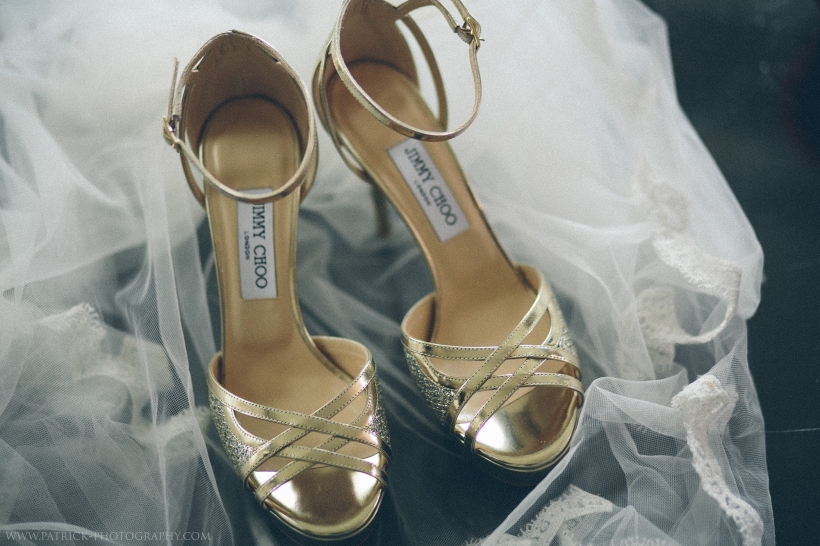 +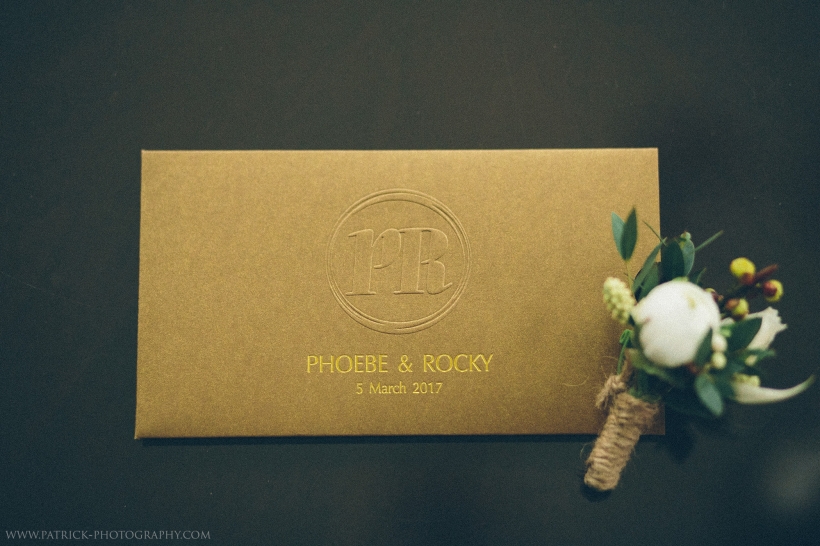 +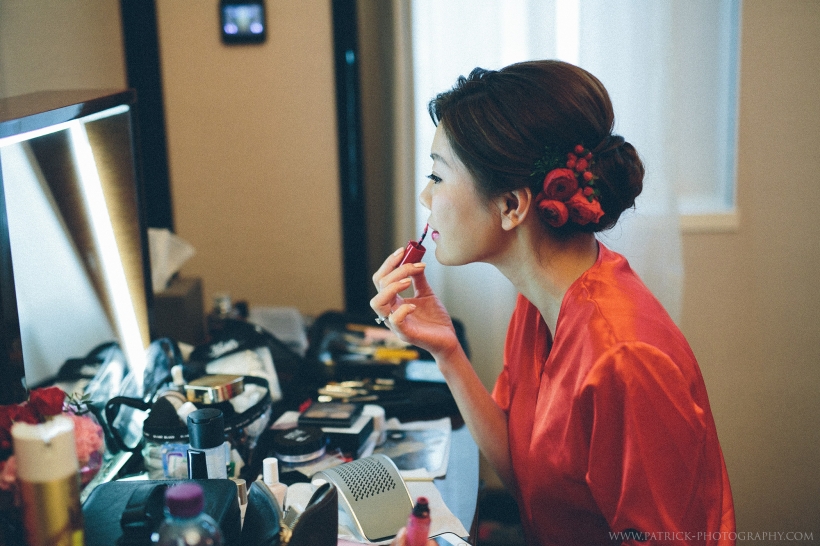 +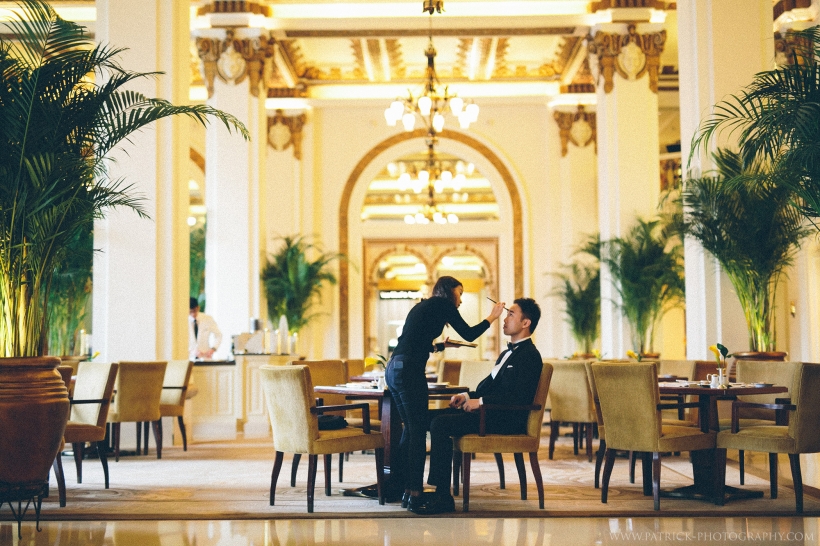 +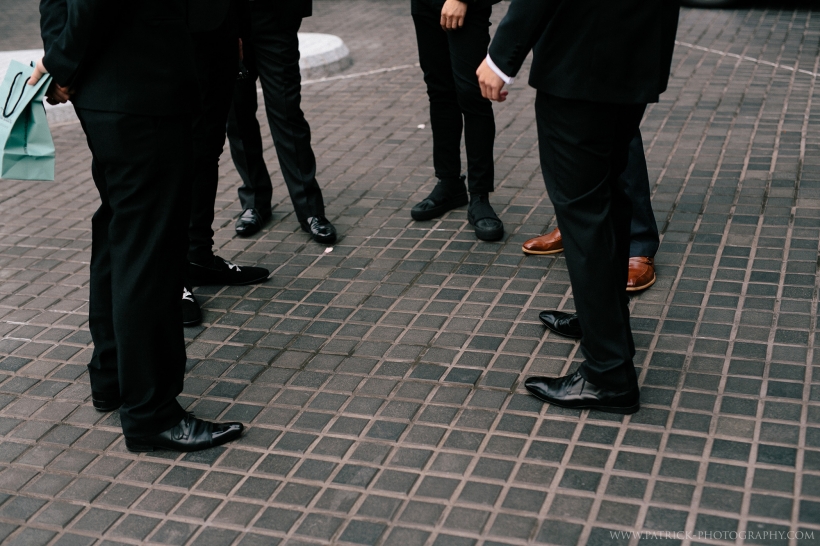 +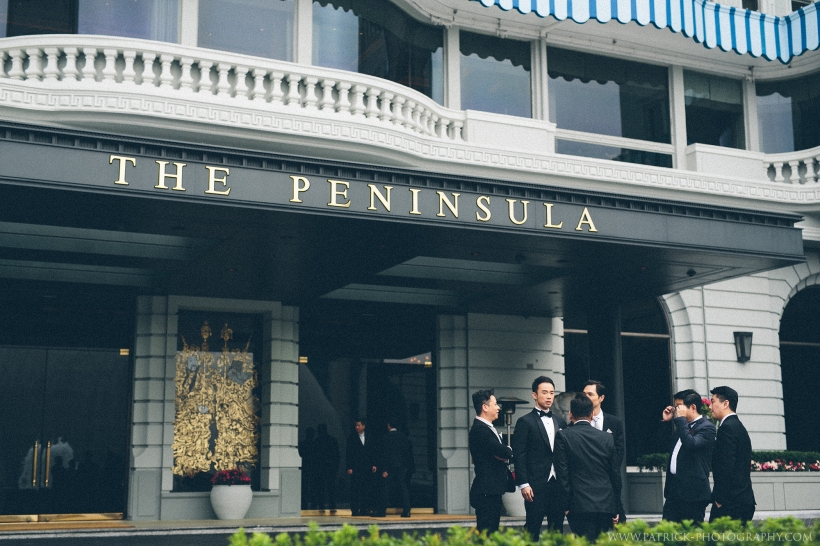 +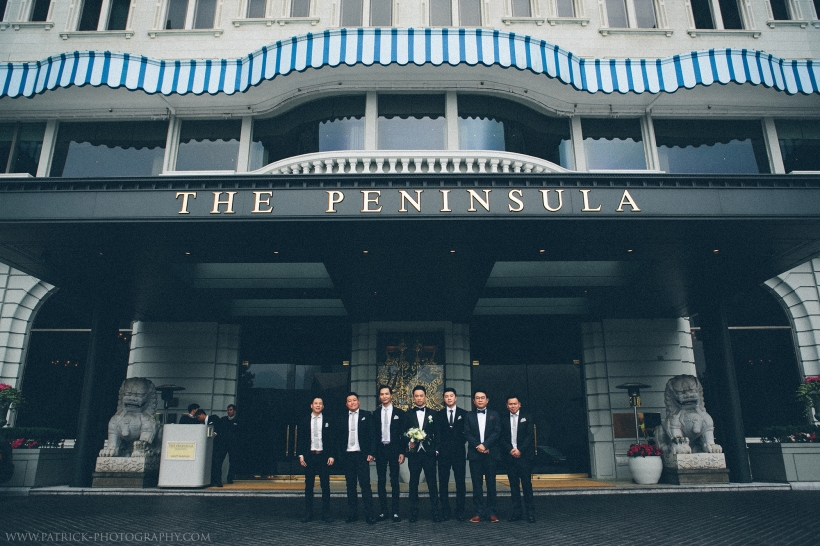 +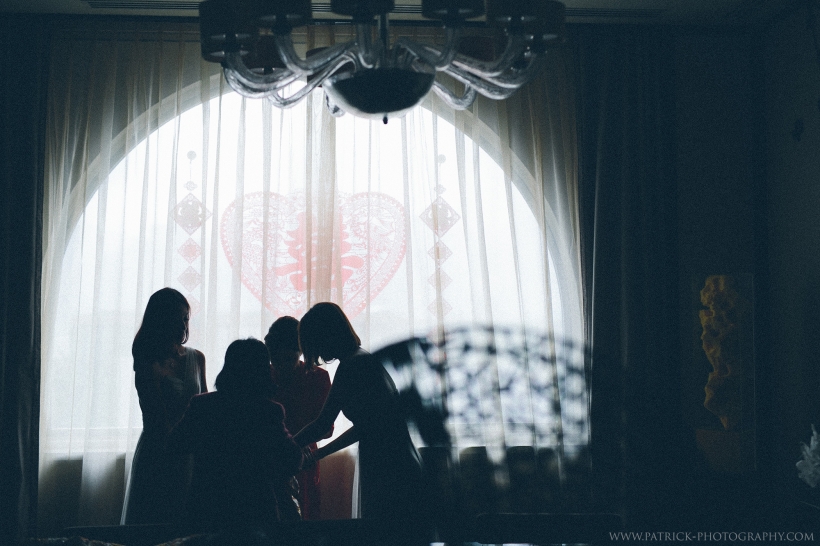 +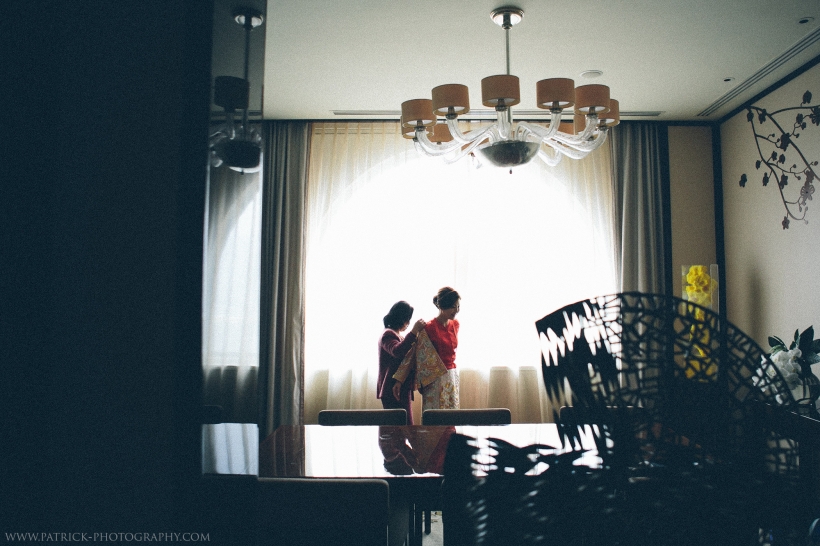 +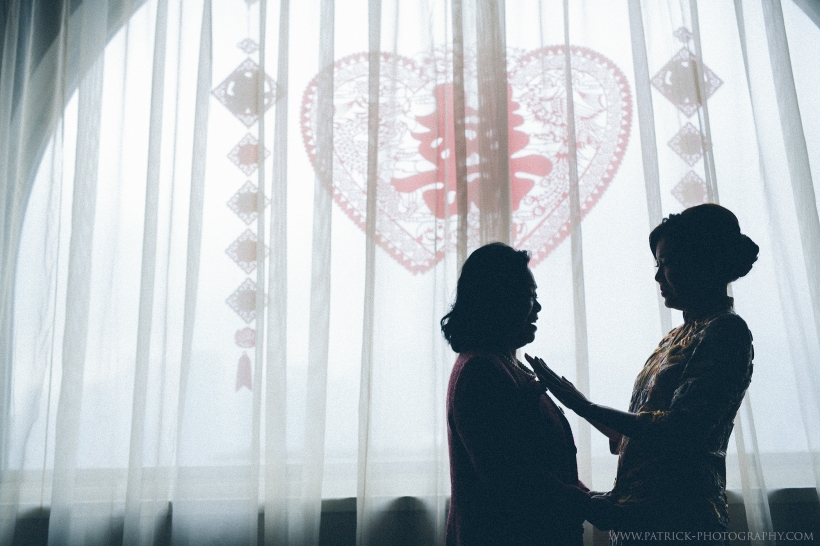 +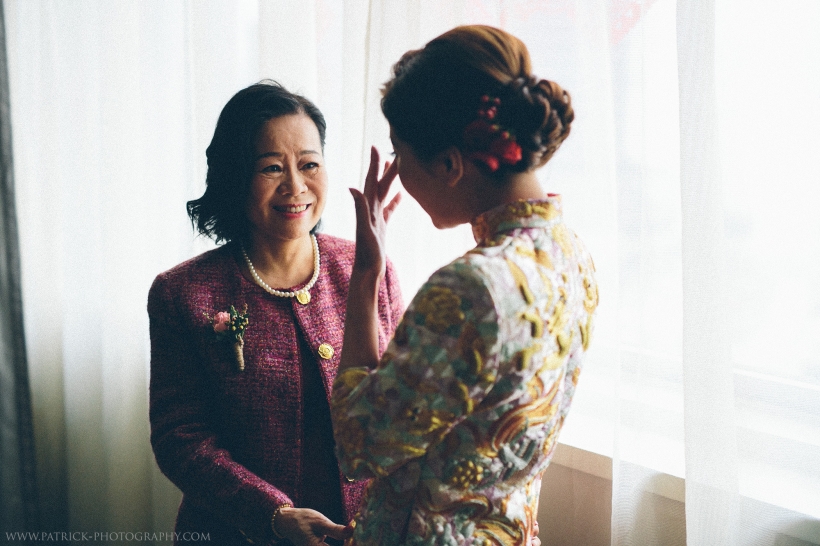 +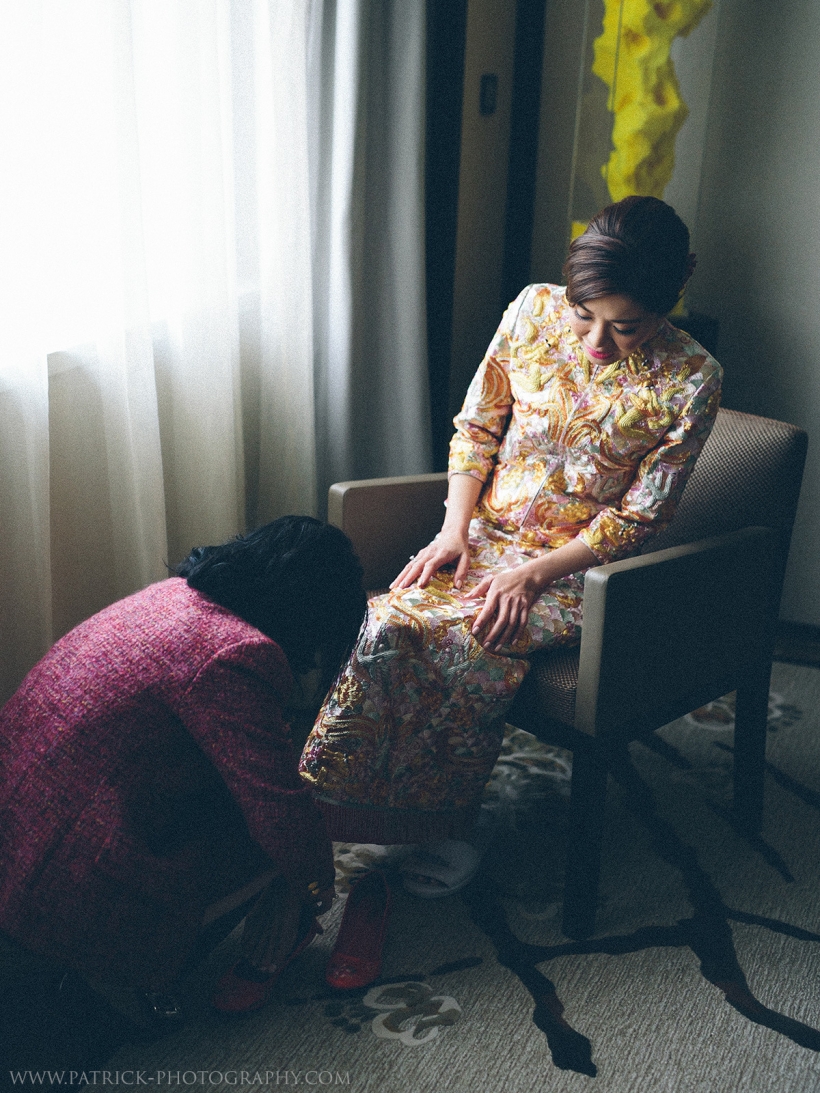 +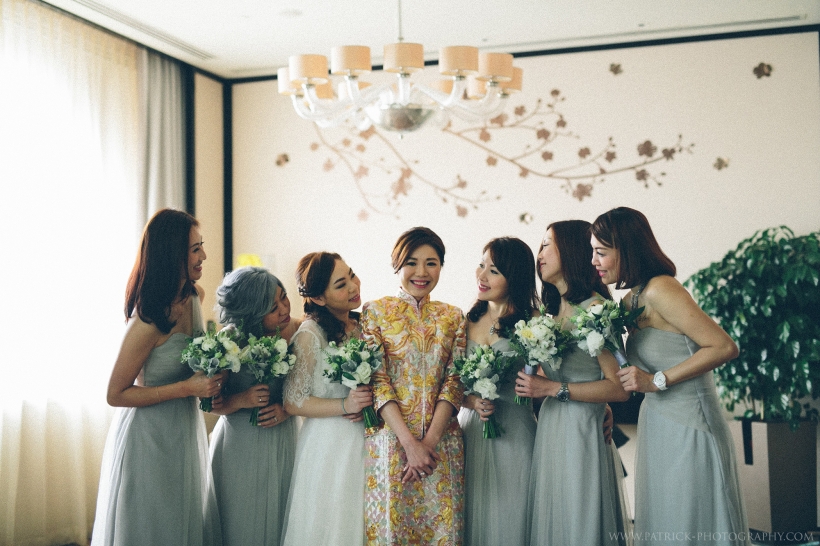 +


+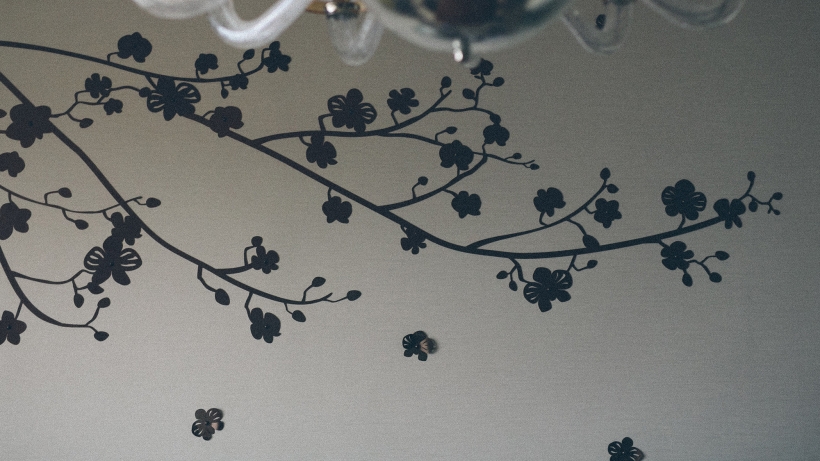 +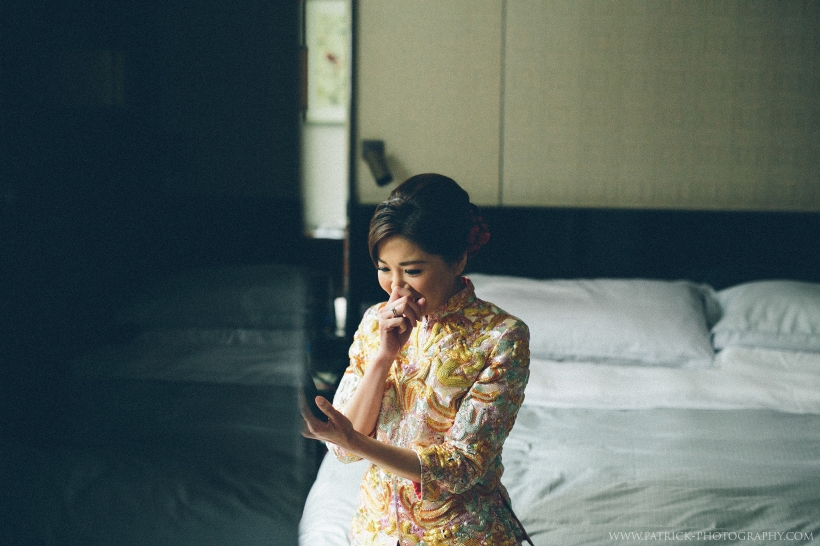 +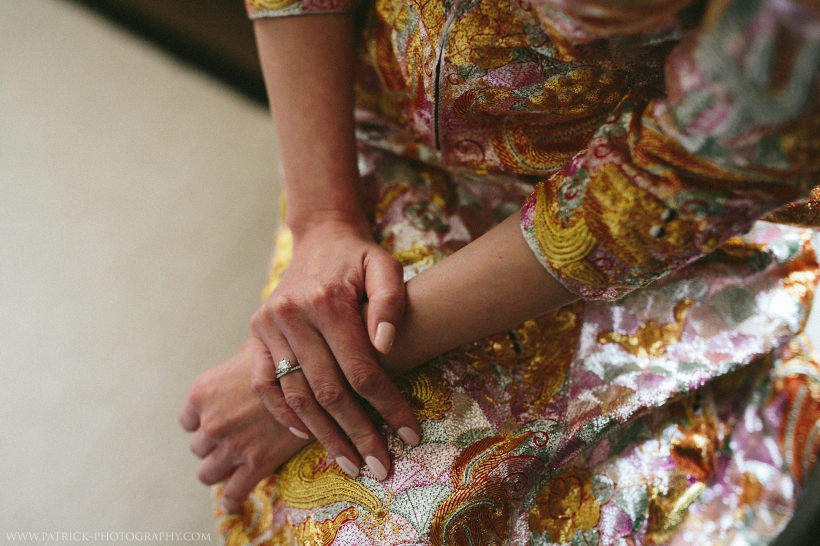 +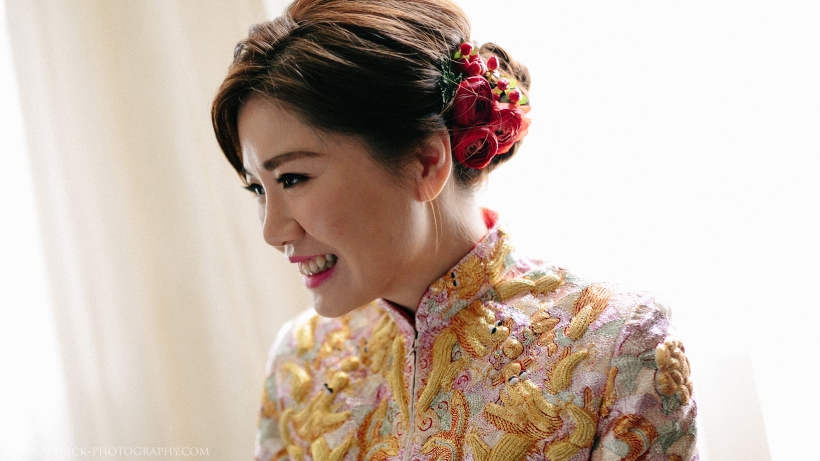 +


+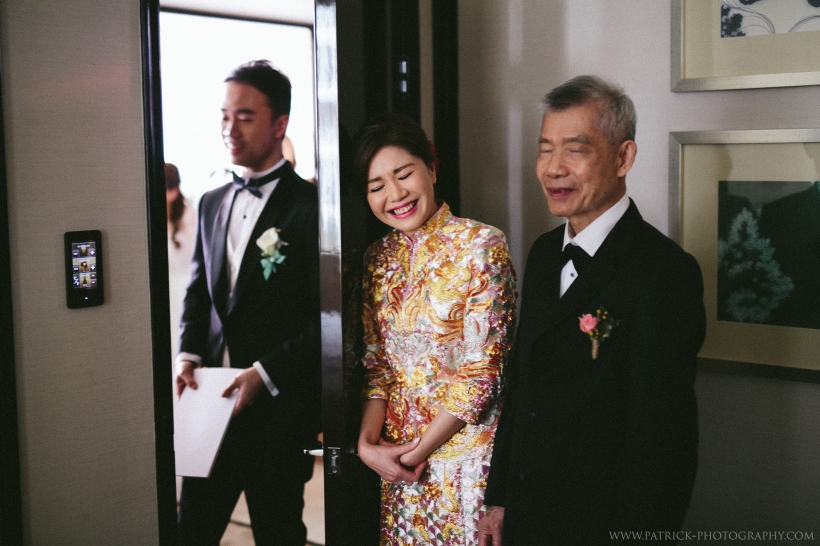 +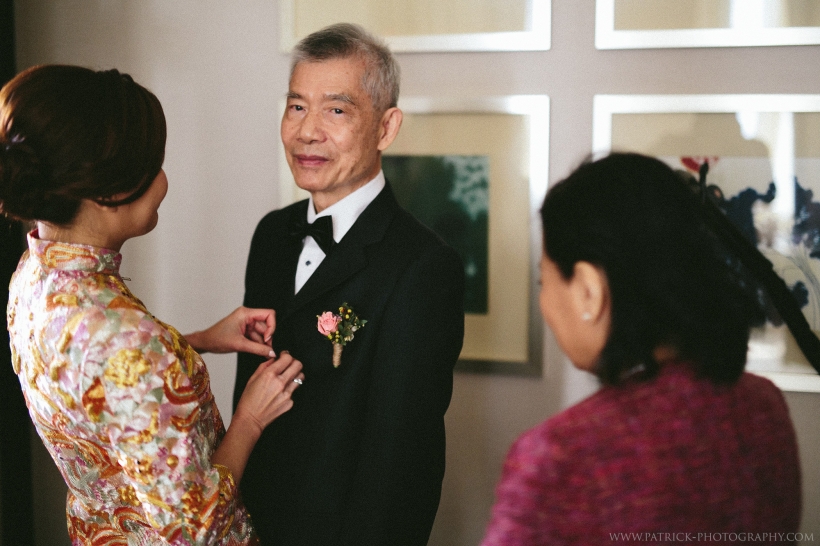 +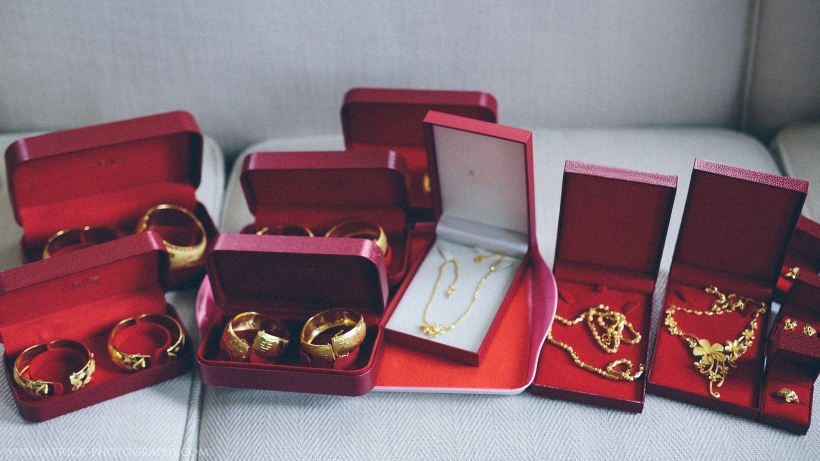 +


+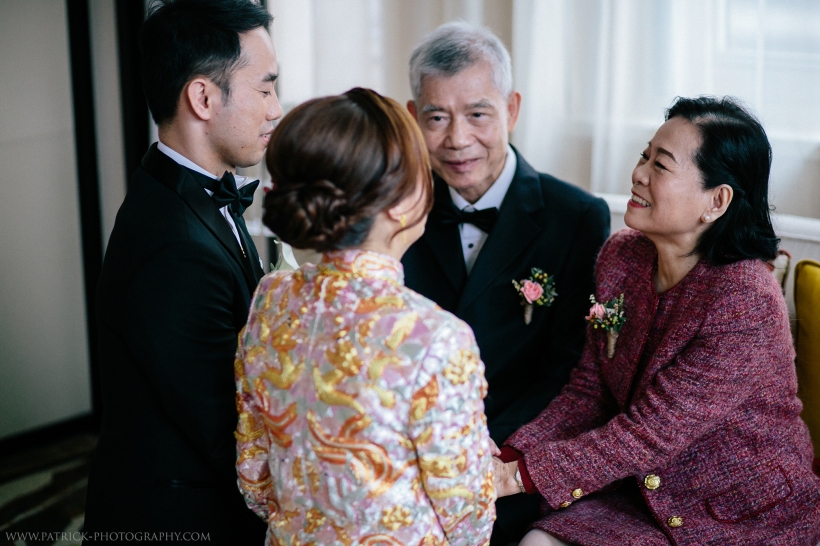 +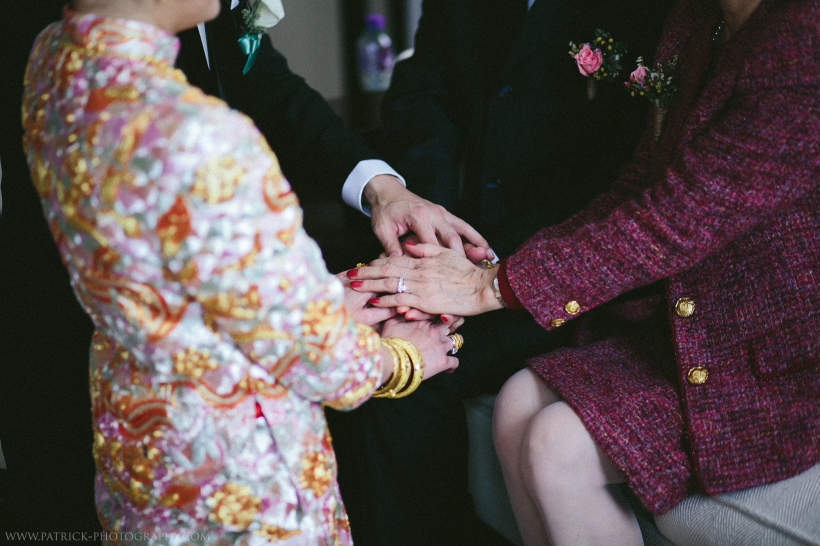 +


+


+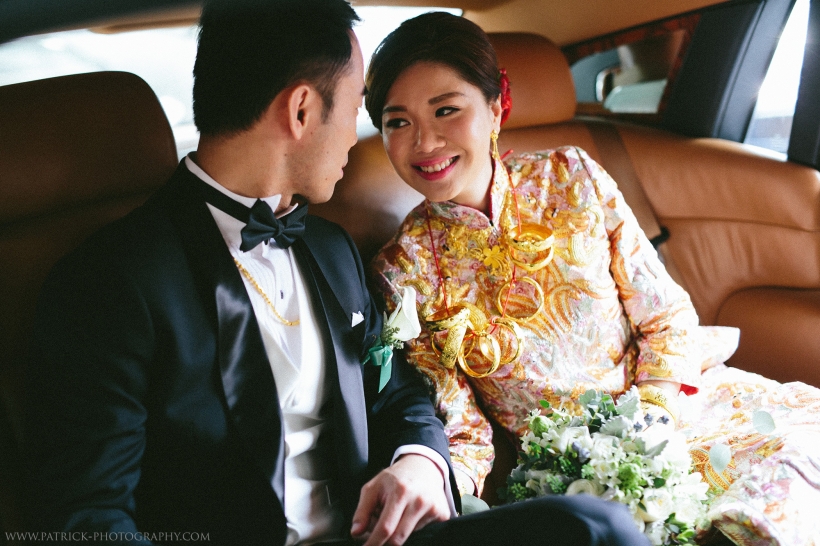 +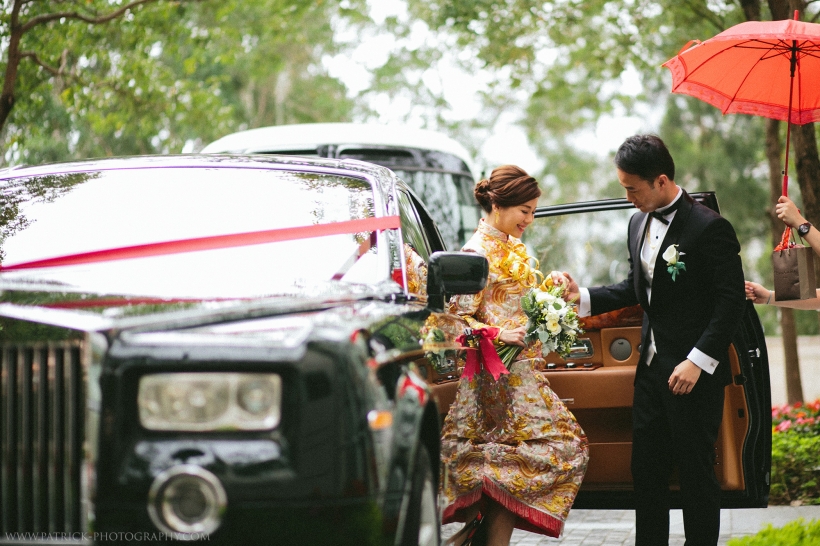 +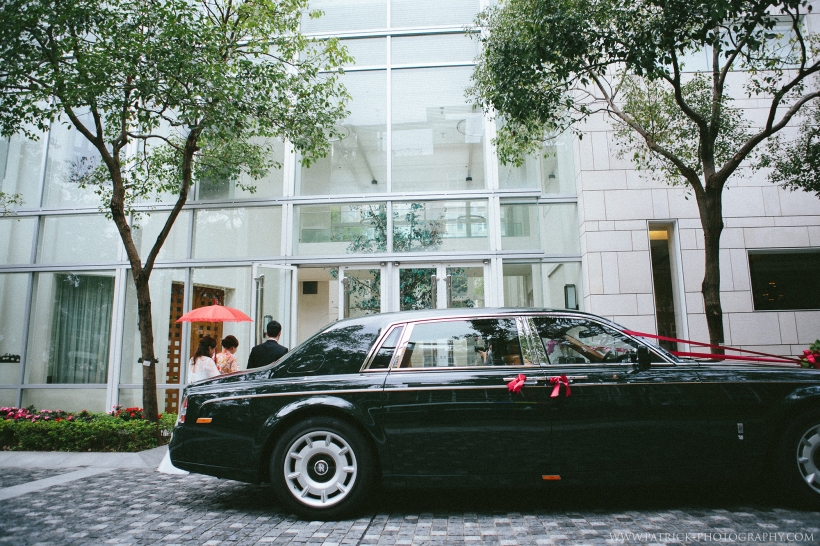 +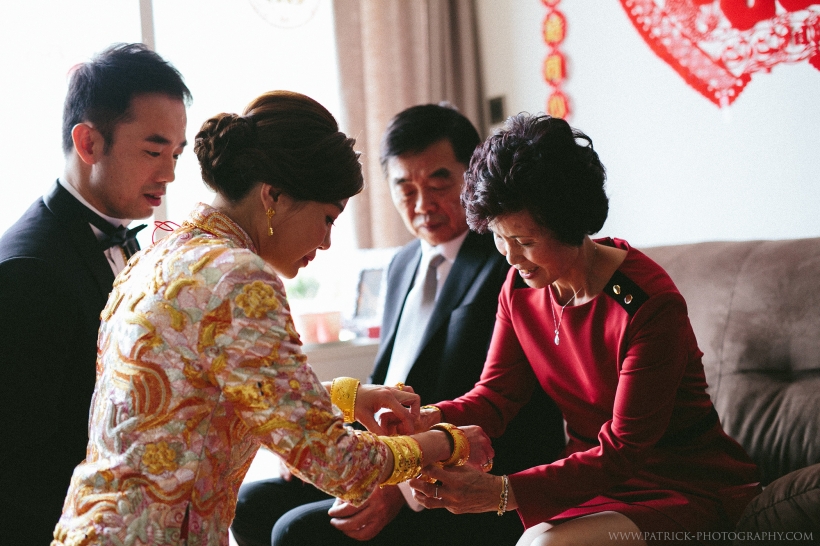 +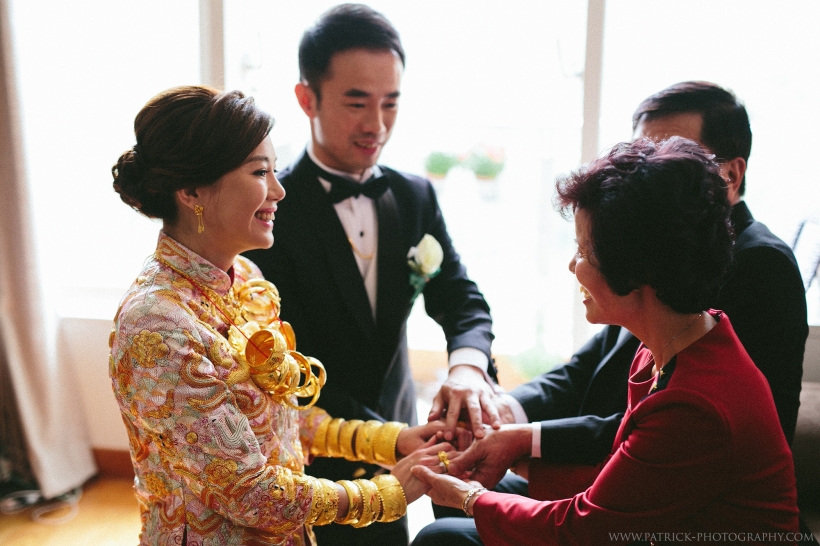 +


+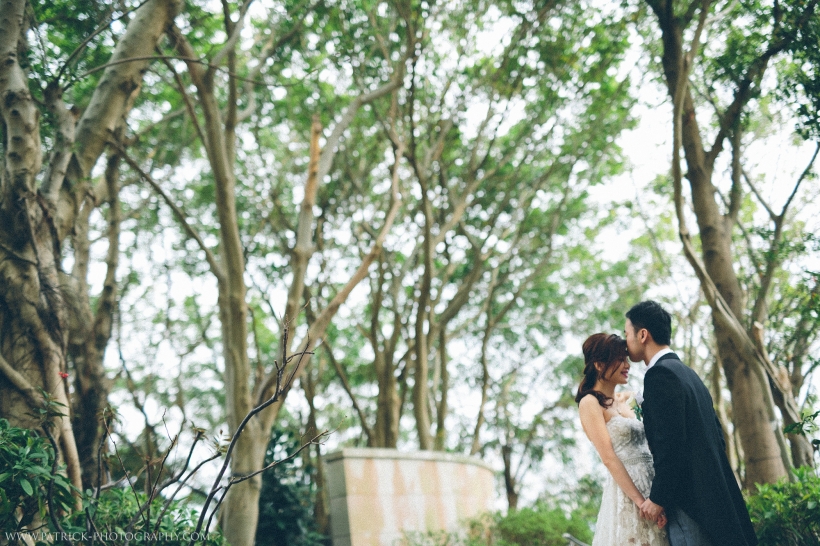 +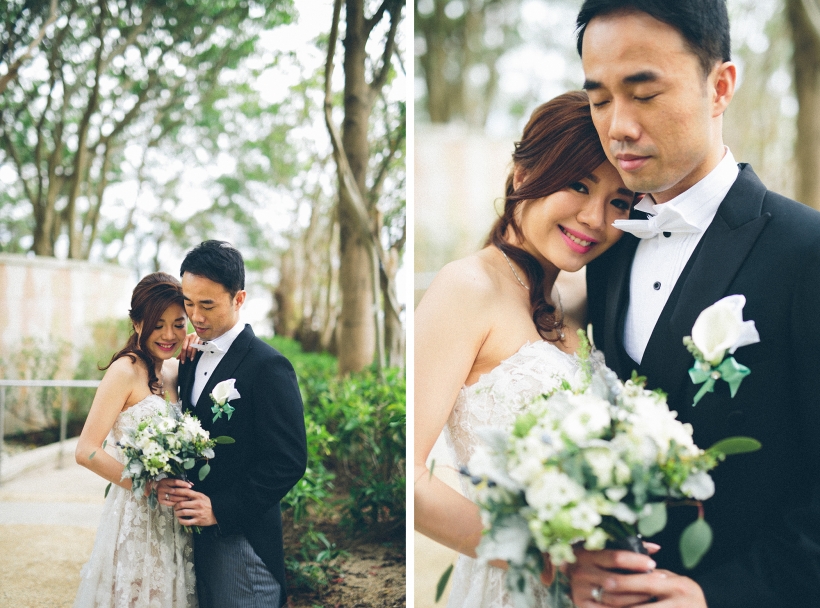 +


+


+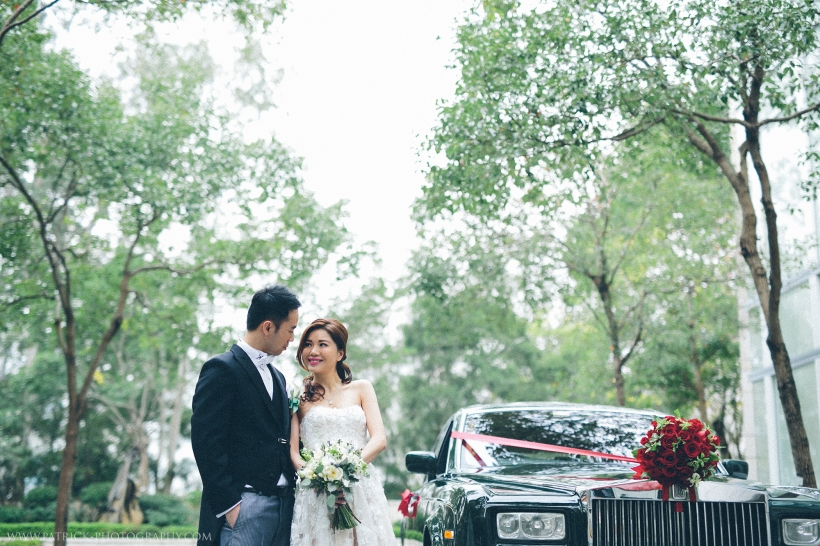 +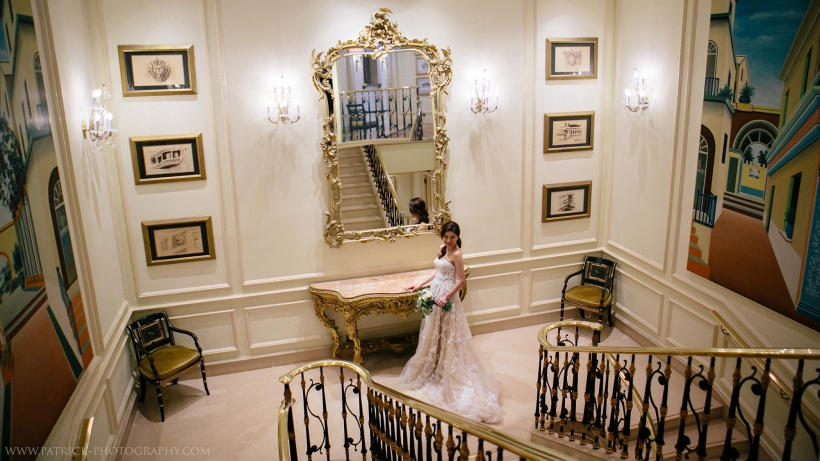 +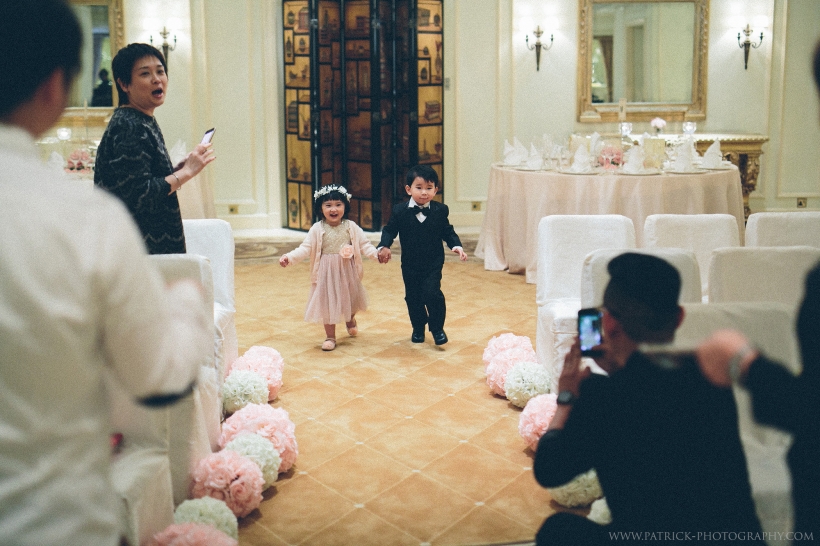 +


+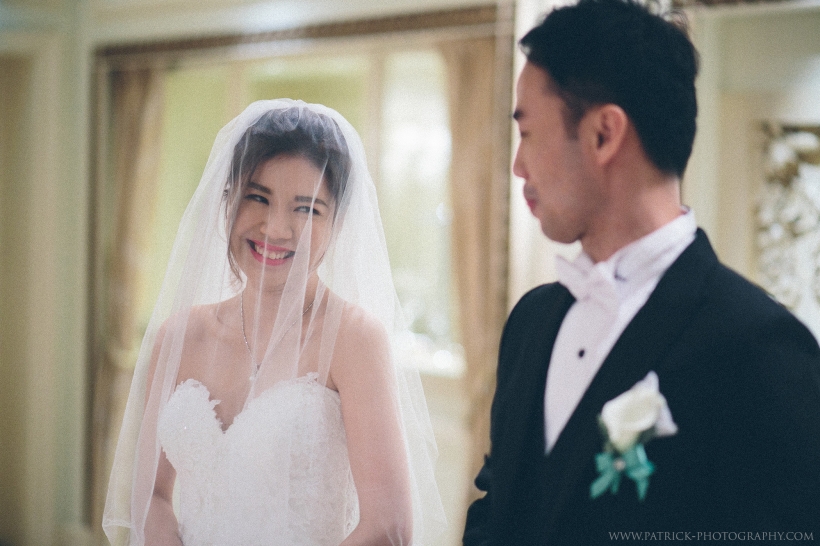 +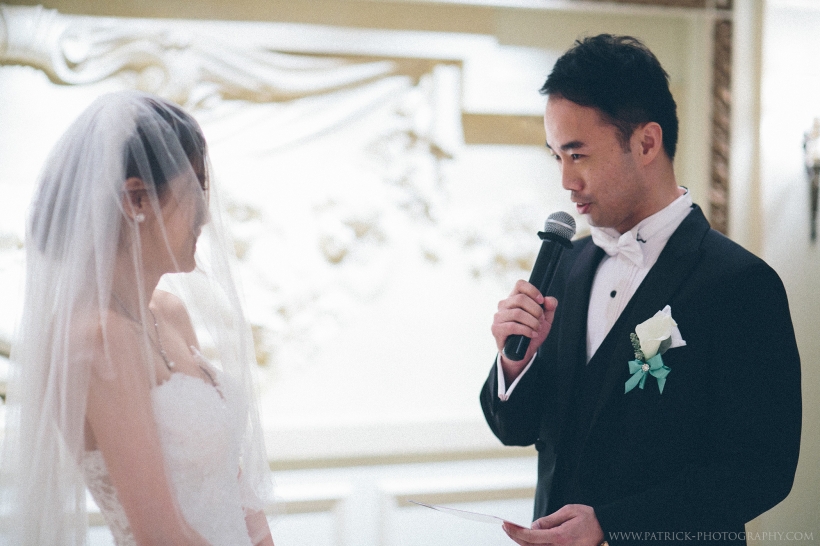 +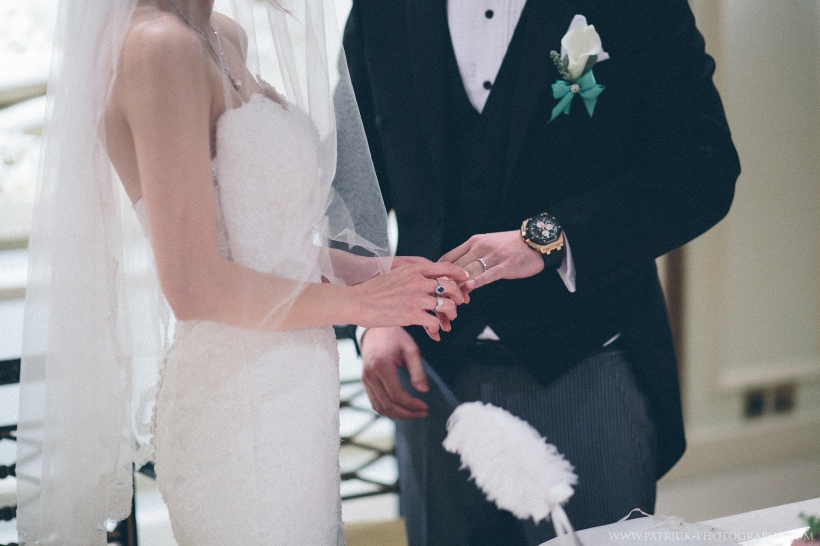 +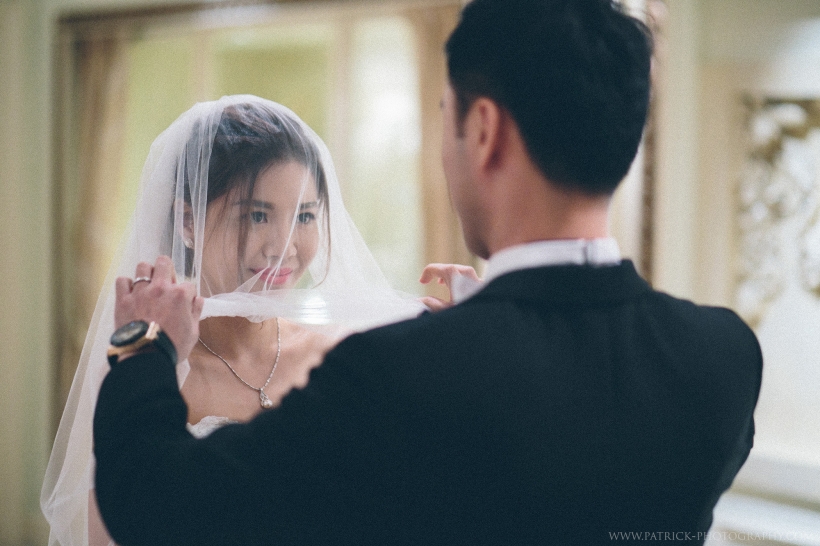 +


+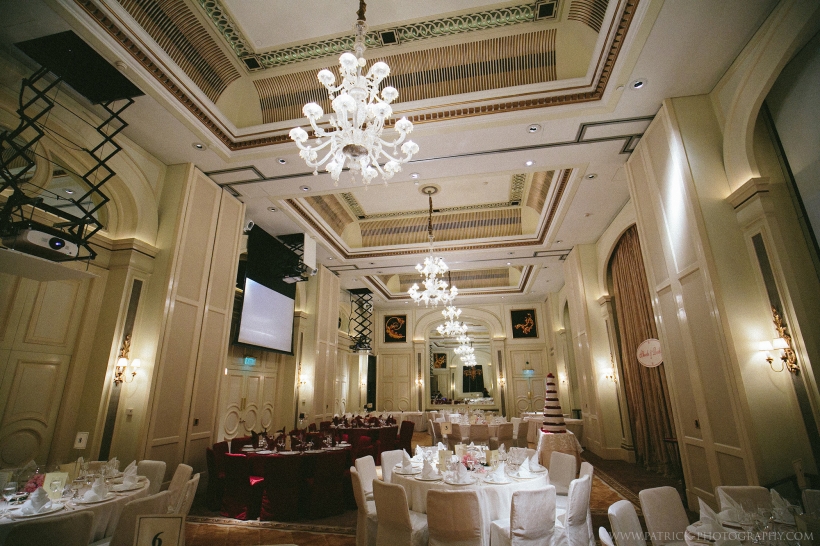 +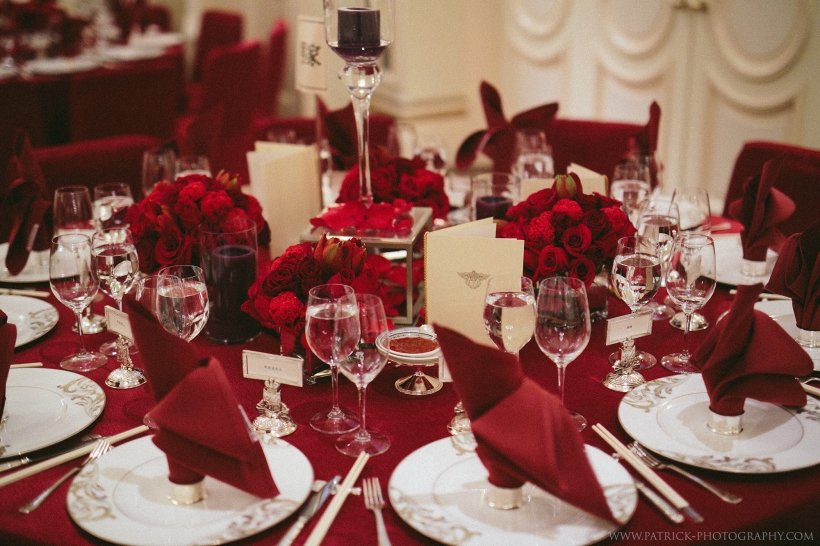 +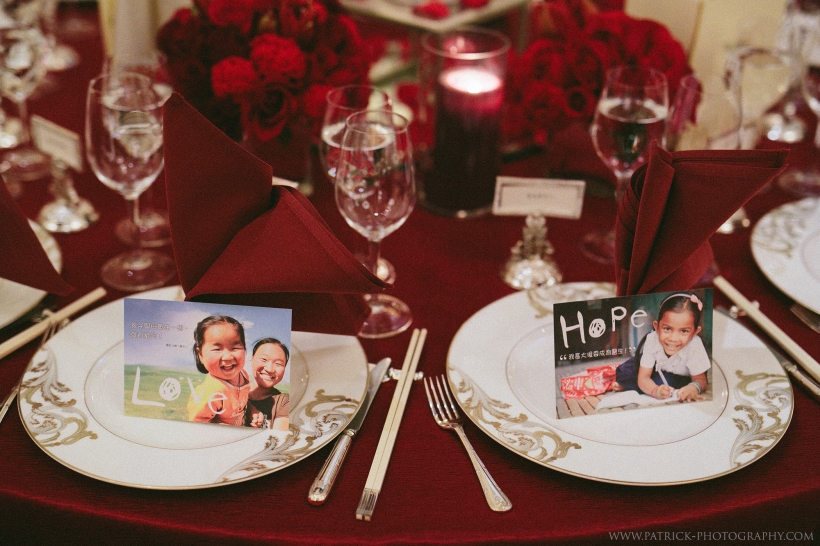 +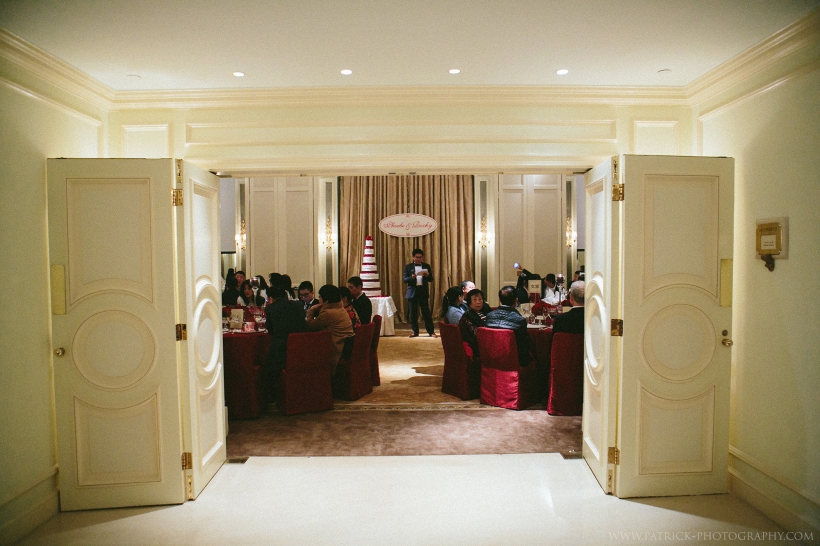 +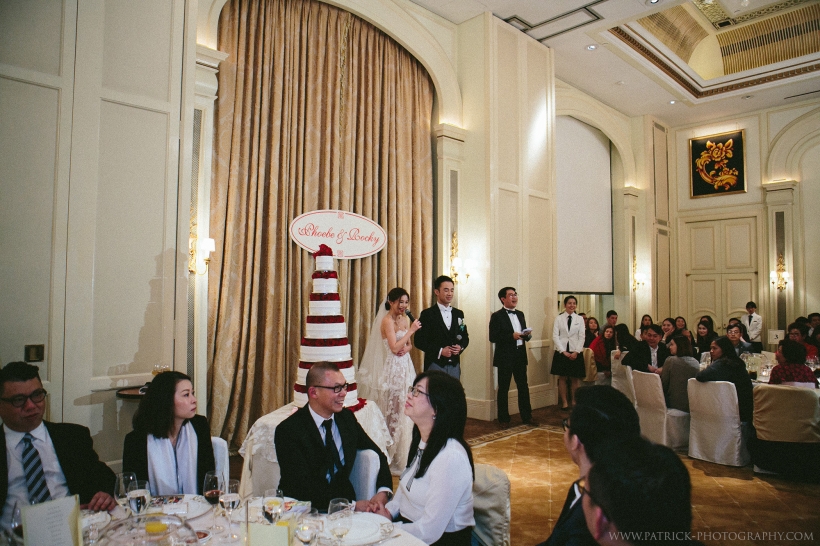 +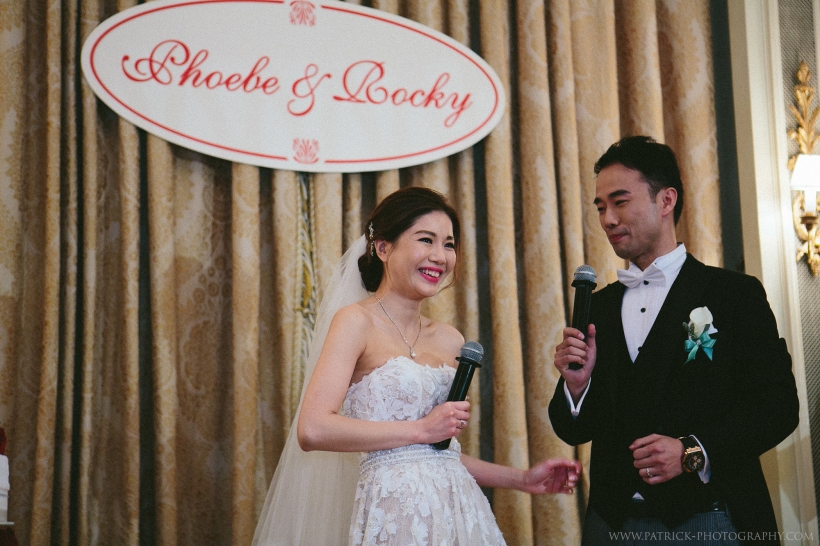 +

Review
Thank you so much Patrick and his team both for your superb work, we are truly amazed by our wedding photos. The photos are absolutely beautiful, you have really captured the atmosphere of the day perfectly and the photography is just gorgeous. There are just so many we love, you managed to capture our special day moment by moment. Every time we look at the images we are reminded of the emotion, the laughs and fun of the day. You were both so professional and discrete and yet captured so many beautiful moments between family and friends. Your sense of calm, care and fun meant that you were a pleasure to work with and we are so happy with everything!
Phoebe & Ricky