Having a wedding at a stunning venue is many people's dream and luckily, you're not short of choice when it comes to finding idyllic views in Hong Kong to tie the knot. On a clear, sky blue day, Melissa and Jordan gathered their family and friends at the Clearwater Bay Golf and Country Club for their wedding ceremony. 
Surrounded by the aquamarine ocean and jade green hills, the wedding ceremony took place in the open space outdoors. Think garden wedding but much bigger. Symmetrical rows of wooden chairs were placed neatly on the grass, with large bouquets of warm pastel flowers leading to the framed altar. At every angle, you could see blue, green and earthy tones that were very pleasing to the eye. The bride and bridesmaids' dresses matched the scenery perfectly, too. Melissa's white wedding dress glowed beautifully under the golden sun whilst the bridesmaids' lavender dresses tied the pastel and blush elements from the light-coloured wood and roses altogether. 
Earlier that day, Melissa and Jordan had taken part in a traditional Chinese Tea Ceremony. There, I was able to capture Melissa's stunning qun kwa (two-piece dress) adorned with golden embroidery on red silky fabric. To match her outfit, there was a ruby red rose with an elegant bow pinned to Jordan's suit jacket. From the happy expressions on Melissa's parents' faces, you could tell that they were glad to celebrate their daughter's future with Jordan as a married couple.
Being a wedding photographer, what I love the most is capturing candid emotions, the little details and the joy felt at these events. What I also love is being able to go to and explore fantastic venues with mind-blowing views. The combination of these two elements inspire me to keep documenting weddings and create photos that warm not only my clients' hearts but also my own.
Thank you Bride and Breakfast HK for featuring: This Picturesque Cliff Wedding Took Place at Clearwater Bay
Photographer: Patrick Photography / Makeup Artist: Mini Chan Make-up / Venue: Clearwater Bay Golf and Country Club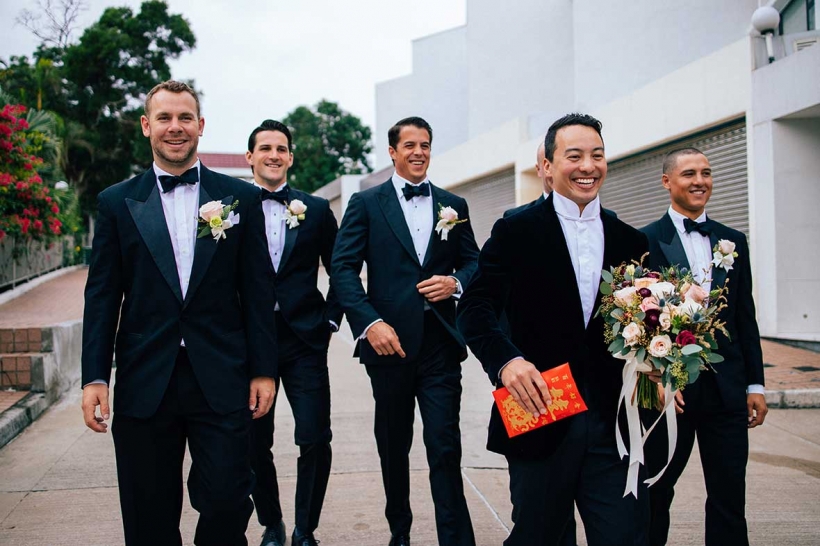 +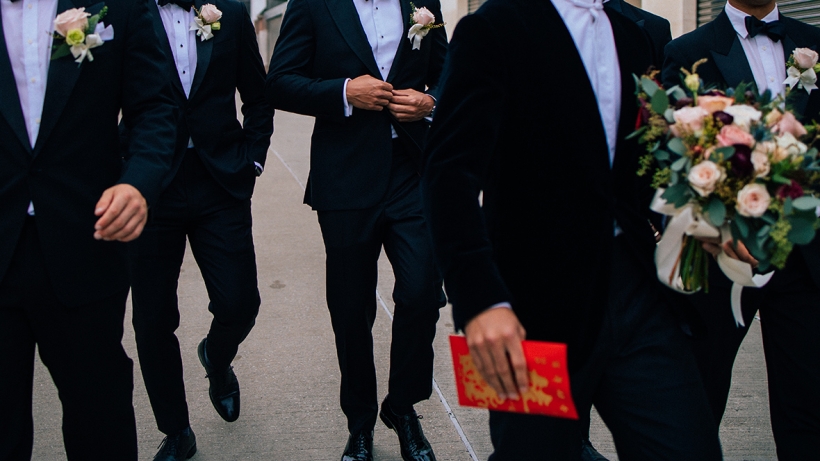 +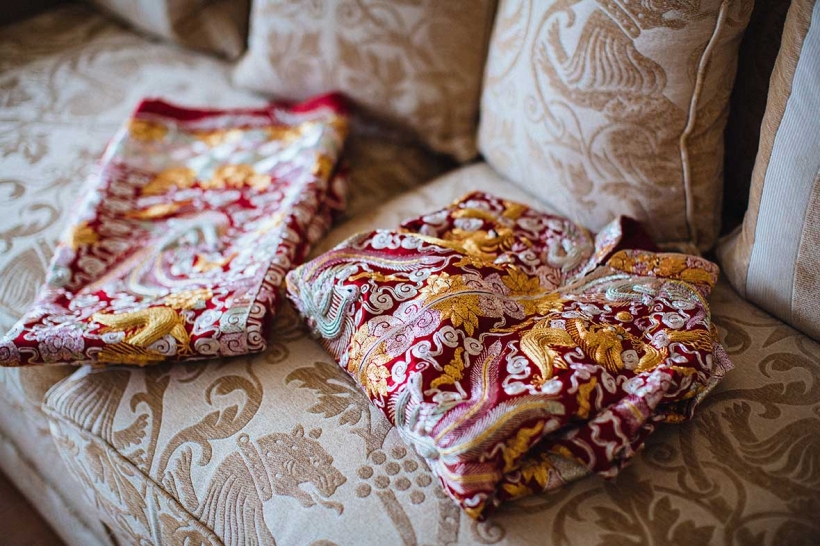 +


+


+


+


+


+


+


+


+


+


+


+


+


+


+


+


+


+


+


+


+


+


+


+


+


+


+


+


+


+


+


+


+


+


+


+


+


+


+


+


+


+


+


+


+


+


+


+


+


+


+


+


+


+


+


+


+


+


+


+


+