As a wedding photographer, it should come as no surprise that I love photographing weddings. One of the best things about the process is witnessing the connections between friends, family and the bride and groom. The affectionate atmosphere is often felt throughout the day and recorded in the captured moments. 
April and Ivan's wedding day was filled with warmth and cheerful spirit. I still remember the gentle beams of sunlight pouring through the windows of April's hotel room – a sign of a good day – as she got ready for the Chinese tea ceremony. That morning, Ivan picked April up from the hotel and brought her to his beautifully decorated home, adorned in orchids and intricate paper cut outs to complement the traditional tea ceremony. Ivan's mum even wrote her own blessings in calligraphy and stuck them to the living room wall. In the offering of teas, from the bride and groom to their seniors, the familial love was strong and all encompassing. 
The couple chose to host their wedding at the Gold Coast(香港黃金海岸酒店) as they had both always wanted a wedding in the outdoors upon the green grass. April's spectacular wedding gown with the long train, was stunning in the wonderful soft light of the day as she walked down the aisle with her father. From Ivan and April saying their vows under a myriad of pastel flowers to April throwing the bouquet to her fellow bridesmaids and guests, these special moments in the greenery were precious and a joy to photograph.
Thank you Bride and Breakfast HK for featuring: An Elegantly Decorated Wedding Celebration at Hong Kong Gold Coast Hotel
Photography: Patrick Photography / Venue: Hong Kong Gold Coast Hotel / Bride's Gown: Simply Love Wedding, 錦發繡莊 / Makeup Artist: Luscious Wedding / Bouquet and Floral Decorations: Pride-to-Be Wedding & event Decoration /  Bridesmaids' gifts: Made of Pearl / Wedding Cake and Dessert Table: Bakery Plus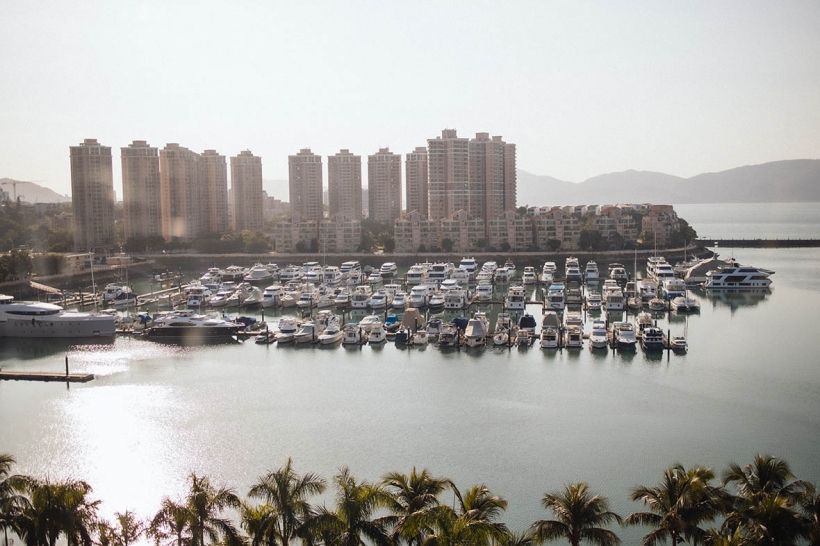 +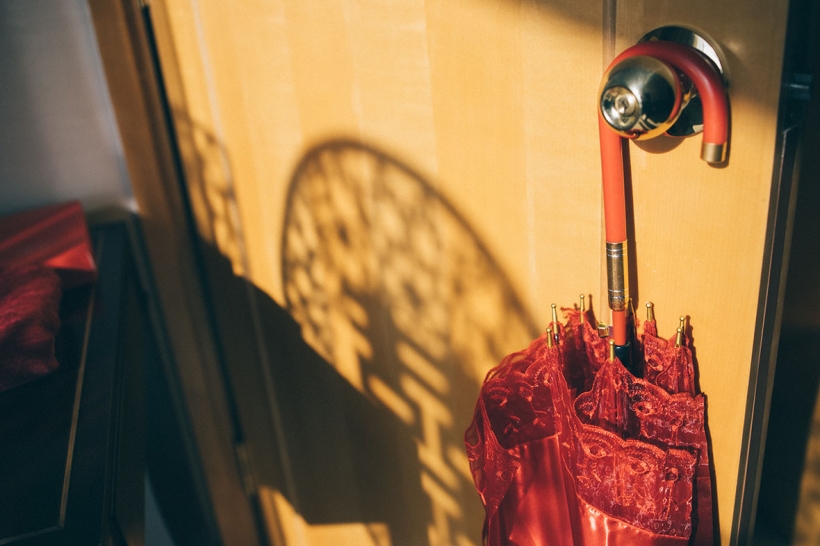 +

+


+


+


+


+


+


+


+


+


+


+


+


+


+


+


+


+


+


+


+


+


+


+


+


+


+


+


+


+


+


+


+


+


+


+


+


+


+


+


+


+


+


+


+


+